this was made ages ago, last summer in fact I never got around to posting it :(




NOTE: Expired
i never got around to "pimping" this.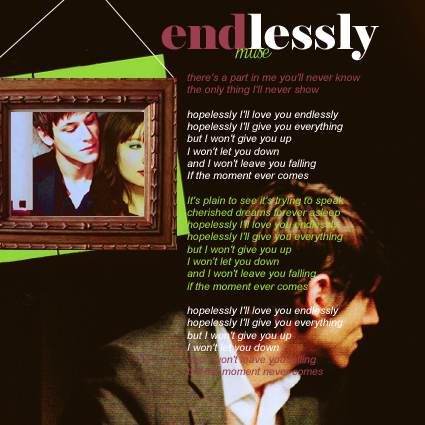 01. Endlessly by Muse



02. Time is Running Out by Muse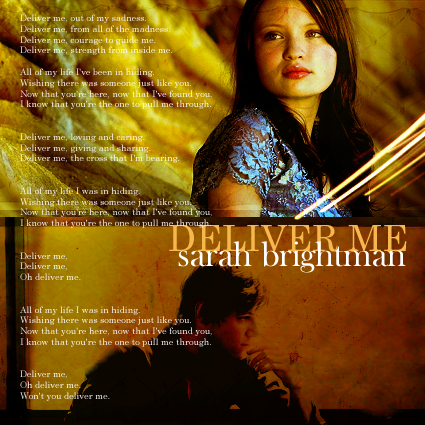 03. Deliver Me by Sarah Brightman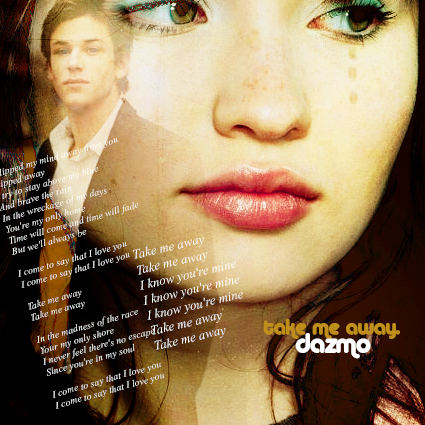 04. Take Me Away by Dazmo



05. Out of My Head by Mobile



06. Mother, We Just Can't Get Enough by Mobile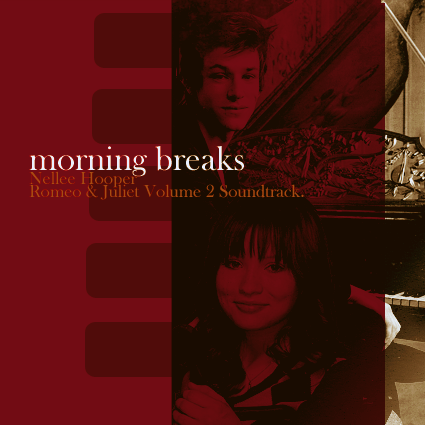 07. Morning Breaks by Nelle Hooper (Instrumental)



08. Sleep by Azure Ray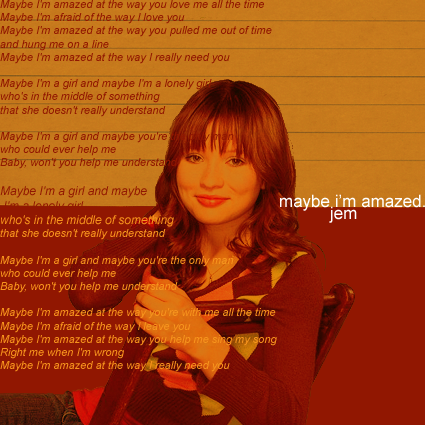 09. Maybe I'm Amazed by Jem

matching icons?